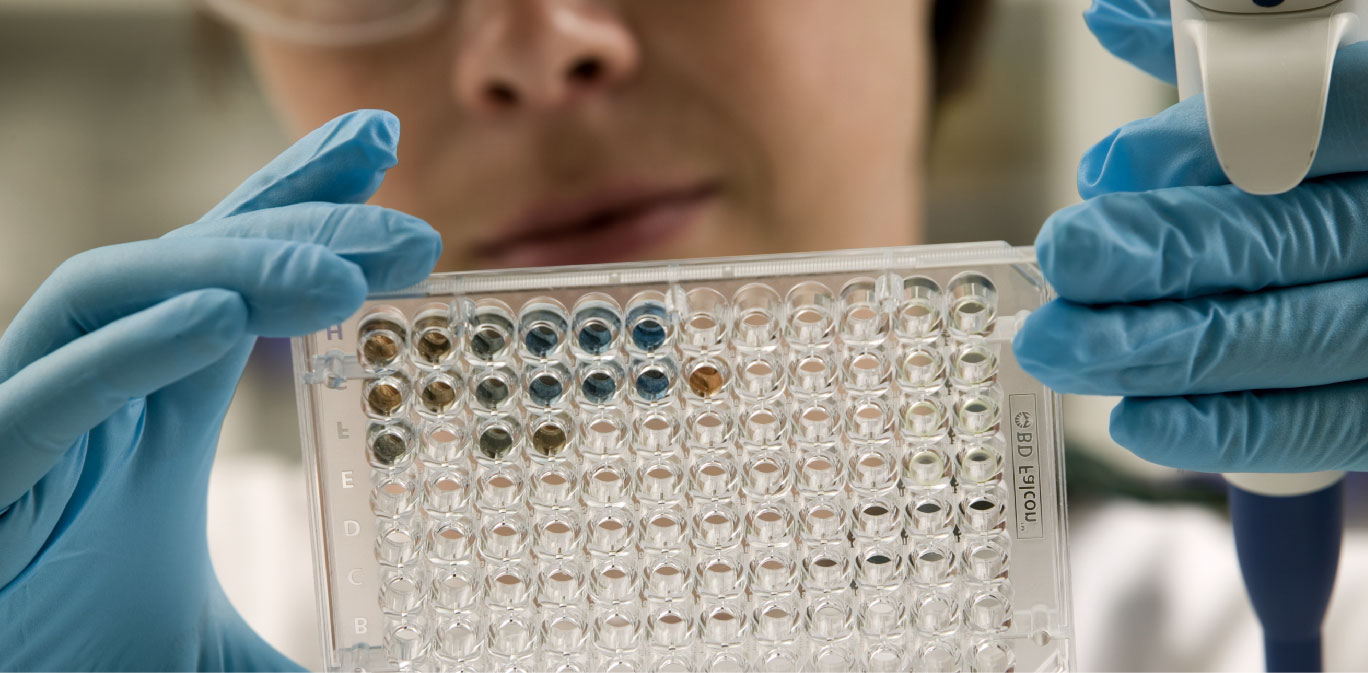 Leinco's Range of Immunoassay Development Services and Reagents
Leinco offers a full range of immunoassay development services that can bridge the path from discovery to product. When an off-the-shelf option is not available, Leinco's team of scientific experts can design and create custom assay solutions that will deliver the quality results you expect. Shop Leinco's reagents for immunoassay development HERE. Leinco's goal is to collaborate and work with innovative labs and companies on biomarker development for drug discovery and diagnostic applications.
Services include: proof of concepts, assay development, assay validation, assay optimization, assay qualification, lot release testing, bulk lot productions, recombinant proteins and enzymes, assay platform transitions, and other related supporting services such as Lateral Flow Development.