Leinco offers a full range of immunoassay development services that can accelerate timelines along the path from biotherapeutic discovery to diagnostic tests. When an off-the-shelf ELISA option is not available, our team of scientific experts can design and create custom assay solutions to your specifications and  deliver the quality results you expect. We take a  collaborative approach with your organization to enable transparent communication and share our scientific expertise in biomarker immunoassay development and manufacturing for drug discovery and diagnostic applications. With over 30 years of knowhow, proprietary methods and project management competencies, Leinco Technologies is your partner to bring assays and diagnostic tests to market more quickly. We are certified to ISO 9001 and ISO 13485.
Assay Development Process
Step
Details

Step 1: Planning

Collaboration

Antibody selection & pairing (if relevant)

Proof of concept

Design inputs

Report:

 Standard curve

Step 2: Development

Assay optimization

Integration of cassettes, sample handler and reader systems

Performance verification

Report:

 sensitivity, cross-reactivity, shelf life (stability)

Step 3: Validation

Sample testing

QC assay performance qualification

Validate that product meets customer's requirement specifications

Report:

 sensitivity, precision, longer range stability testing

Step 4: cGMP Manufacturing

Scale-up manufacturing

Bulk lot production

Lot release testing

Delivery of final kits

Report:

 SOPs and batch records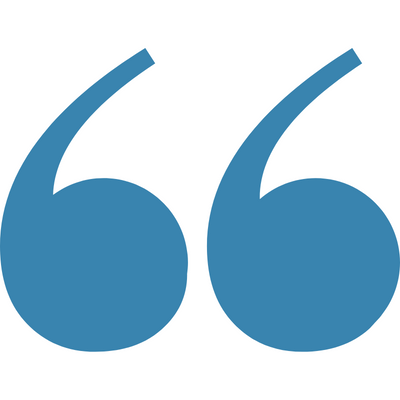 "With a proof of concept for a novel cancer diagnostic assay in-hand, a biotech company approached Leinco interested in verifying and  validating this assay. It quickly became apparent that an alternative assay platform would be needed in order to make the assay more  patient-friendly. Collaboration and transparency, two things Leinco prides itself on, were critical to this customer. They wanted to be able to work alongside the scientists at Leinco, review the data as soon as it was generated, and understand the next steps to progressing the project. This continuous dialogue and detailed documentation enabled us to combine our technical expertise and knowhow with their understanding of the disease state and unmet market needs. We welcomed this hands-on collaboration and will continue to encourage both new and long-standing customers to take this approach with us on future projects."
– Patrick Leinert Sr. Founder, President, and CSO
Ready to discuss your project?
Provide details using the form below and one of our experts will reach out to you soon.
Looking for something else?