Leinco Technologies is the premier supplier of ultra-pure, large package format, In vivo functional grade antibodies for preclinical studies.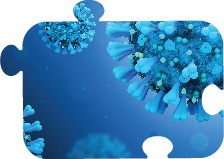 Leinco offers an extensive line of antibodies and proteins to both SARS-CoV and SARS-CoV-2 at one of the highest functional purity levels in the industry. In addition, Leinco develops and manufactures COVID-19 ELISA assays identifying binding and neutralizing antibodies.
Leinco offers ultra-pure recombinant proteins that are tested to assure optimal biological activity and reproducibility to provide confidence in results.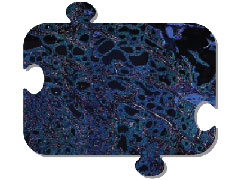 Leinco offers a selection of CODEX® barcoded and validated antibodies, as well as exclusive custom oligonucleotide barcoding services.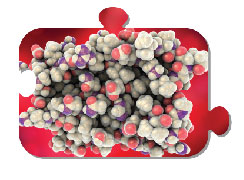 Check out Leinco's range of interferons including monoclonal antibodies and recombinant proteins for mediating defense against bacteria, protozoal, and viral infections, as well as tumors.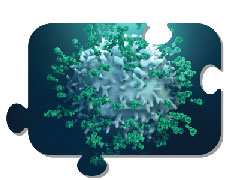 Leinco is a leading developer and manufacturer of biosimilar recombinant antibodies at In vivo PLATINUM™ purity levels.
Leinco's monoclonal antibody development service includes the use of either mouse or hamster as a host depending on the immunogen. We have an excellent track record of developing both neutralizing and detection antibodies.
Leinco features secondary polyclonal antibodies and streptavidin products absorbed to minimize species cross-reactivity and are optimally conjugated for assay specific performance.
Leinco manufactures ultra-pure isotype control antibodies for In vivo functional use. Pair with primary antibodies and receive bundle discounts!
Explore Leinco's ultra-low particle count sheath fluids designed for cell analysis and sorting, as well as Leinco's Peak Fc Block™, lysing solutions and cell staining buffers.
AlphaGrow™ SF Hybridoma™ is a high productivity serum free, animal origin free cell culture media for growing traditional hybridoma cells.
Leinco Technologies offers an extensive line of antibodies and fluorescent conjugates tested and tittered for flow cytometry. We also provide custom conjugation services.