GOLD™ vs. PLATINUM™ in vivo Antibody Quality Standards
Specifications




Binding validation determined by
WB, FC or ELISA
Yes
Yes
Endotoxin level determined by
the LAL method
≤ 1.0 EU/mg
≤ 0.5 EU/mg
Antibody aggregation screening by analytical SEC
≥ 95% monomer
≥ 98% monomer
Purity by SDS PAGE
≥ 95%
≥ 98%
Formulation for in vivo use
No preservatives
No stabilizers
No carrier protein
Sterile PBS pH 7.2 – No K+ or Ca2+
Concentration: > 5mg/mL
No preservatives
No stabilizers
No carrier protein
Sterile PBS pH 7.2 – No K+ or Ca2+
Concentration: > 5mg/mL
Murine pathogen screening
Not applicable, see PLATINUM functional grade antibodies
Pathogen tested (IMPACT1) (see table)
Applications
In vivo functional studies and may be used for WB, FC, IF or IHC
Product preparation
Functional grade preclinical antibodies are manufactured in an animal free facility using only in vitro protein free cell culture techniques and are purified by a multi-step process including the use of protein A or G to assure extremely low levels of endotoxins, leachable protein A or aggregates.
Storage and handling
Use a manual defrost freezer and avoid repeated freeze-thaw cycles.
• 1 month, 2 to 8 °C under sterile conditions, as supplied.
• 12 months, -70 °C under sterile conditions.
IDEXX IMPACT I (PCR-based) Mouse Pathogen Profile for Purified In vivo PLATINUM™ Grade Antibodies
| | | |
| --- | --- | --- |
| Mycoplasma sp. | Mouse adenovirus 1 (MAV1) | Lactate dehydrogenase-elevating virus (LDEV) |
| Mycoplasma pulmonis | Mouse adenovirus 2 (MAV2) | Mouse kidney parvovirus (MKPV) |
| Sendai virus | Murine norovirus (MNV) | Hantaan Virus |
| Mouse hepatitis virus (MHV) | Reovirus 3 (REO3) | Mouse cytomegalovirus (mCMV) |
| Pneumonia virus of mice (PVM) | Mouse rotavirus (EDIM) | K virus |
| Minute virus of mice (MVM) | Ectromelia virus | Mouse thymic virus (MTV) |
| Mouse parvovirus (MPV) | Polyomavirus | Corynebacterium bovis |
| Theiler's murine encephalomyelitis (TMEV) | Lymphocytic choriomeningitis virus (LCMV) | Corynebacterium sp. |
Bioanalytical Data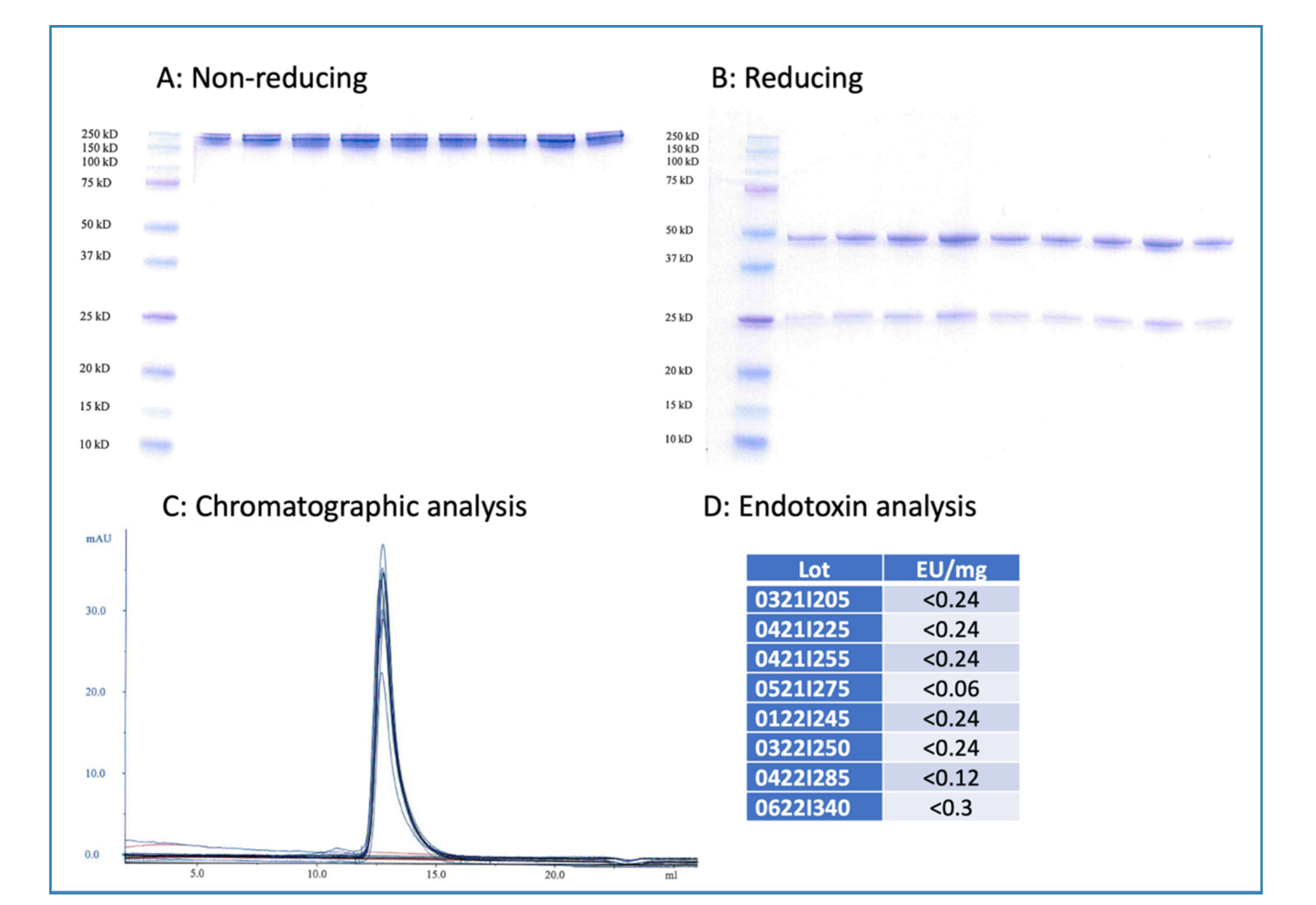 Figure 1. Quality control of in vivo antibodies: RMP1-14
In vivo antibodies from Leinco Technologies are subjected to extensive QC to ensure high reproducibility between lots. The example in Figure 1 shows the results for different lots of RMP1-14 antibody, directed against PD-1. The lots have consistently high purity as indicated by non-reducing and reducing SDS-PAGE (Fig. 1A and 1B, resp.). Analysis by size exclusion chromatography gave superimposing chromatograms for all nine lots, with overlapping retention times and minimal baseline noise (Fig. 1C). Endotoxin data for eight lots indicated that all lots were below the specification of ≤ 0.5 EU/mg as determined by the limulus amebocyte lysate (LAL) method (Fig. 1D).
Explore our Spatial Biology resources: