Back to Bench Sale
As summer comes to a close and you make your way back to your lab bench, enjoy 25% off selected in vivo PLATINUM™ and GOLD™ antibodies. Offer available now through October 31st, 2022.

Rewards for Research
Reference any Leinco Technologies products in your recent journal article? Post article and receive $300 product credit or $25 Visa® gift card.
Help Leinco Improve
Fill out the Leinco Internal Customer Satisfaction Survey today and help our team continue to provide the best products with exceptional customer service. Receive a $25 Starbucks Gift Card with survey completion. Limit 1 reward per person.
Write A Review on Select Science
Write a review of Leinco Technologies' products for other researchers on SelectScience for a chance to win an iPad or a $400 Amazon Gift Card! Competition is open to scientists only.
Write A Review on Biocompare
Write a review of Leinco Technologies' products for other researchers on Biocompare.com! Receive a $20 Amazon Gift Card with every new product view. Limit 1 reward per year.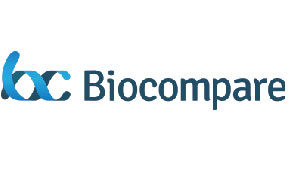 AAI Membership Discount
Receive a 10% discount on all products when you use code AAIGOLD online or by referencing this promotion when sending in a purchase order.
Buy bulk In vivo grade antibodies, conjugated antibodies for flow cytometry, Recombinant proteins, ELISA kits, or any of our buffers and SAVE TODAY!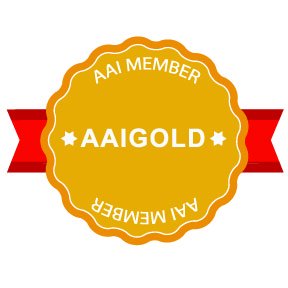 New Lab Start-Up Program
Apply to receive $1,500 Leinco product credit! The goal of this program is to save you money and create more time for making discoveries rather than searching for reagents. Get access to Leinco's reagents and services plus receive product credit for collaboration projects through our Reagents for Data Program.