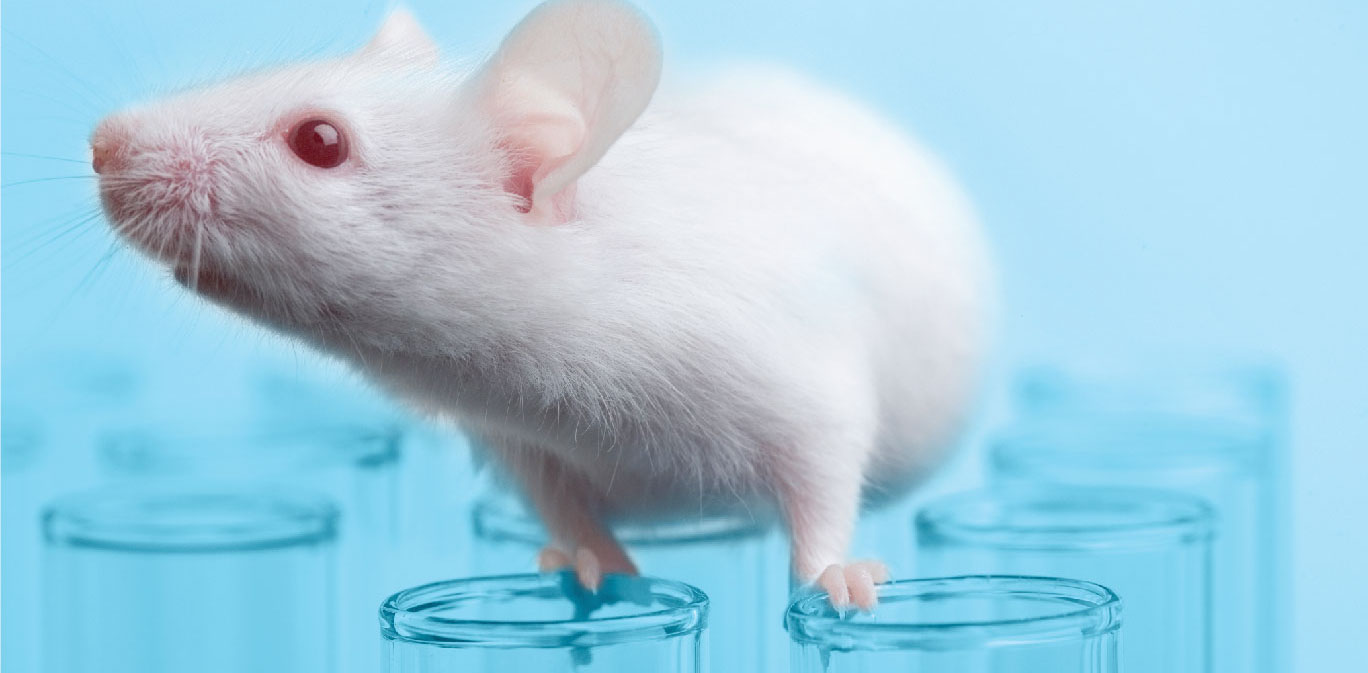 Monoclonal Antibody Development and Collaboration
Leinco Technologies scientific staff has extensive monoclonal antibody development experience and offers clients the opportunity to collaborate on the development of antibodies against soluble proteins, cell surface molecules, or haptens for use in detection, neutralization or in vivo depletion. Through the use of proprietary development technologies, Leinco has demonstrated success in developing monoclonal antibodies against single amino acid substitutions, splice variants and for neutralization. Particularly, host animals include mice or hamsters.
Leinco Technologies is the only biotechnology company that offers monoclonal antibody development using hamsters. Importantly, the use of hamster as the host animal offers the unique advantage of an antibody that can be used in vivo in the mouse model without eliciting an immune response against the injected antibody. The applications of antibodies developed at Leinco Technologies include early discovery research, in vivo preclinical therapeutic investigations, and in vitro diagnostics.
Hybridoma Cell Line Development
Hybridoma cell line development consists of four (4) phases including immunization, fusion, cloning and In vitro antibody production. A protein or peptide based project typically requires 4 – 6 mg of soluble antigen. Upon successfully developing a panel of stable hybridoma cell lines, included and at no additional cost is the further characterization of secreted monoclonal antibodies and small-scale production. In addition, clients receive at the conclusion of each project complete documentation of all phases and a development summary.
Status Reports
Communication with clients is of essential importance to Leinco Technologies' quality development process so that project goals are met. Specifically, Leinco provides clients with project status reports in real time through a secure internet project management system. In addition, teleconferences discussing project data and proceeding steps are available.
Phases of hybridoma cell line development: