1. Add Bleach To Tank
Place enough 10% Bleach in the empty tank so that you may rotate the tank and expose all inner surfaces with the lid closed.  Also coat valves on the outside.
2. Wait 1 hour
Allow to sit for at least one hour.
3. Rinse
Rinse tanks with sterile DI water at least 3 times including valves to remove bleach.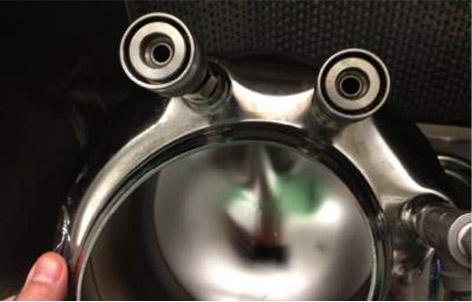 4. Spray Alcohol
Spray 95% ethanol on valves and inside of tank including aspiration tube within the sheath tank.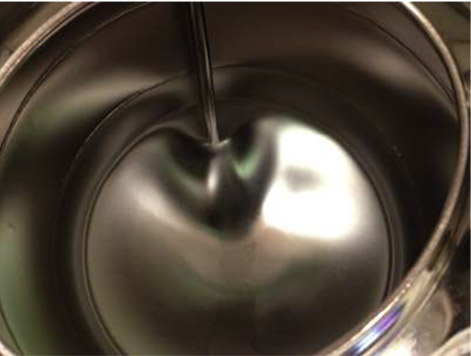 5. Drain and Air Dry
Drain and allow to air dry completely over night in a sterile hood.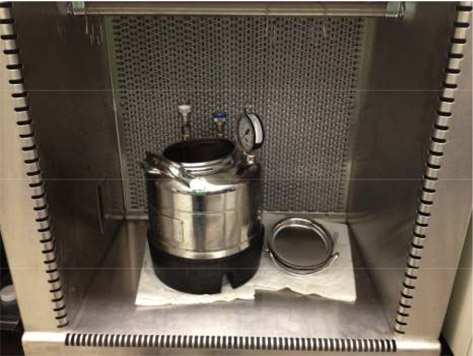 6. Use Sterile Concentrate
Fill sheath tank with sterile concentrate (Leinco Prod. No.: S632 or P349) and sterile DI water mixture per specification.